About Us
Our History
In 1925, nine men from the U of I came together to form Beta Sigma Psi, and nearly a century later, we're still here...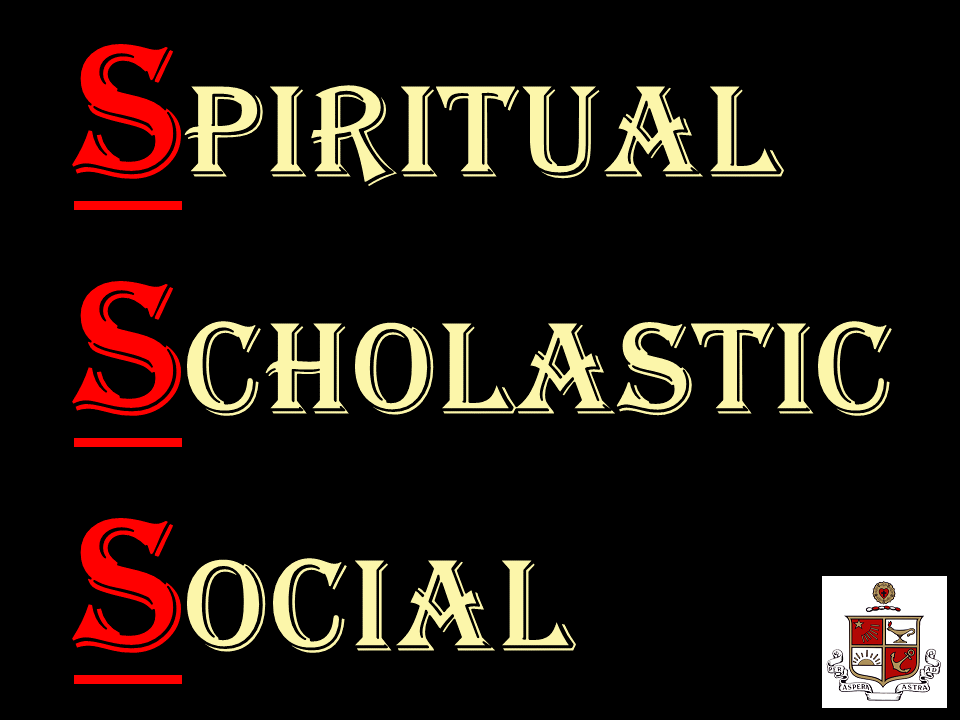 Our Values
Our Three S's: Spiritual, Scholastic, and Social...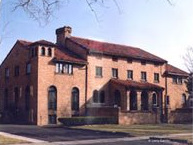 Our House
Looking for a place to live next year? We might be able to help you out with that...
Our Scholarships
Learn about our $1500 Christian Leadership Award and our $1000 housing scholarship!...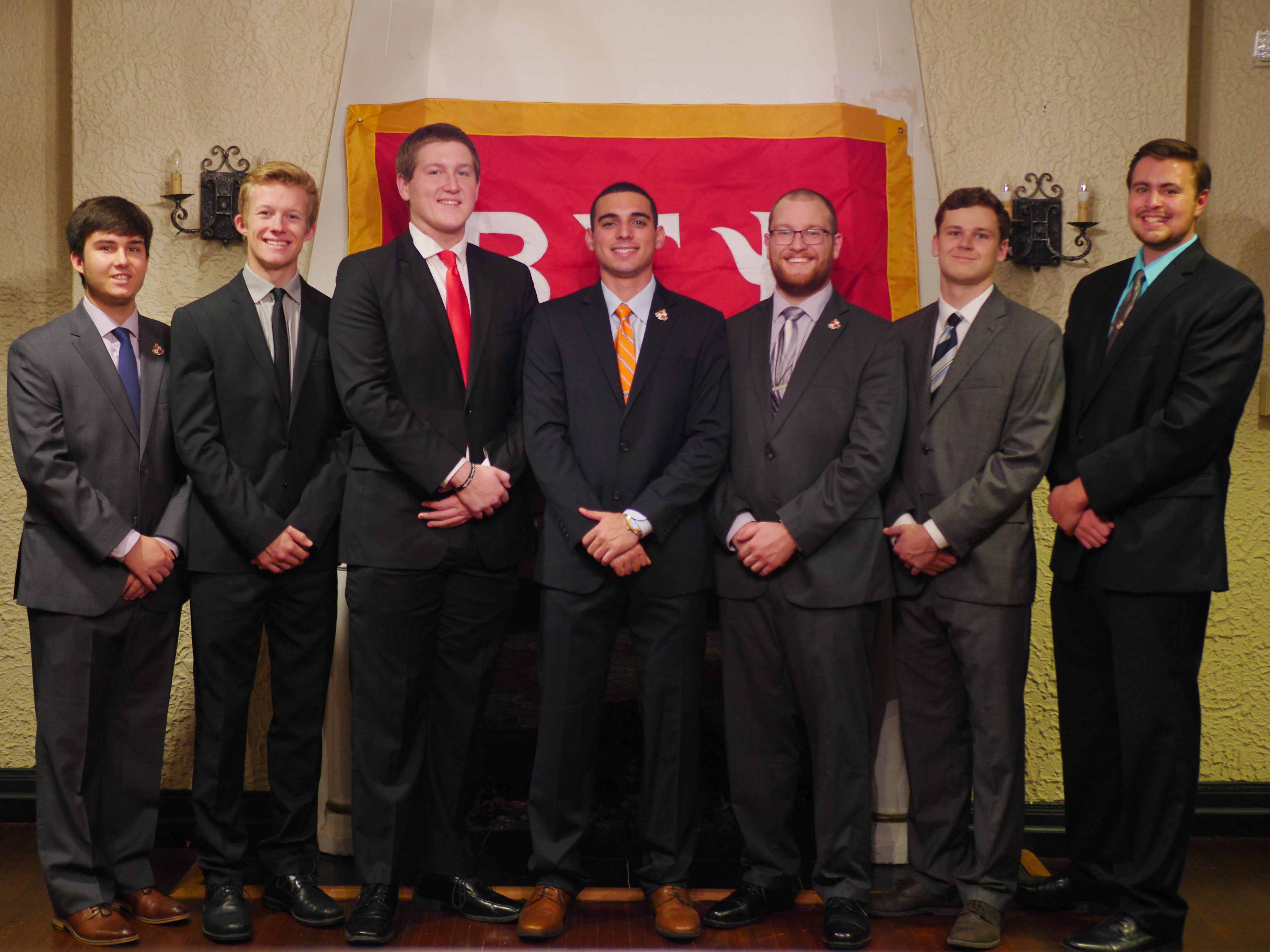 Our Members
Get to know some of the great guys who make up our fraternity!
FAQ
Have additional questions? This page might have the answer you are looking for!